Sound and visual Engineering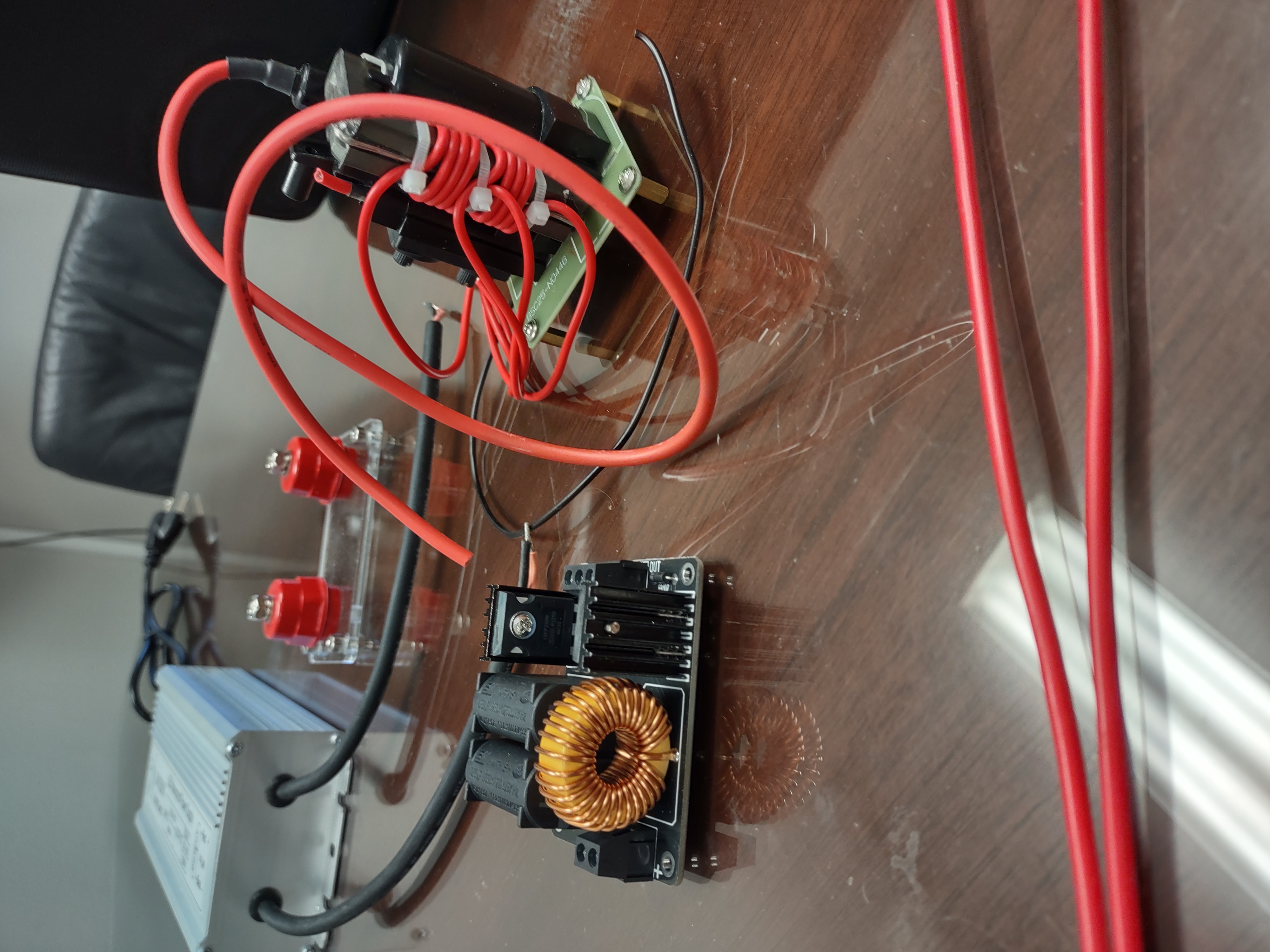 Movies are a multimedia experience, thus a collaboration of artists of many disciplines. From pure creativity to more science-grounded processes, artists must work across many modes of understanding to bring dreams to reality. We believe artists, engineers, scientists, and entrepreneurs share a common bond through creativity. This is especially true in the motion picture industry. 
We work to create practical effects using electronic, mechanical, and steam technologies to perform live with the Grand Feature Film Orchestra creating both a sound and visual experience for the audience to enjoy.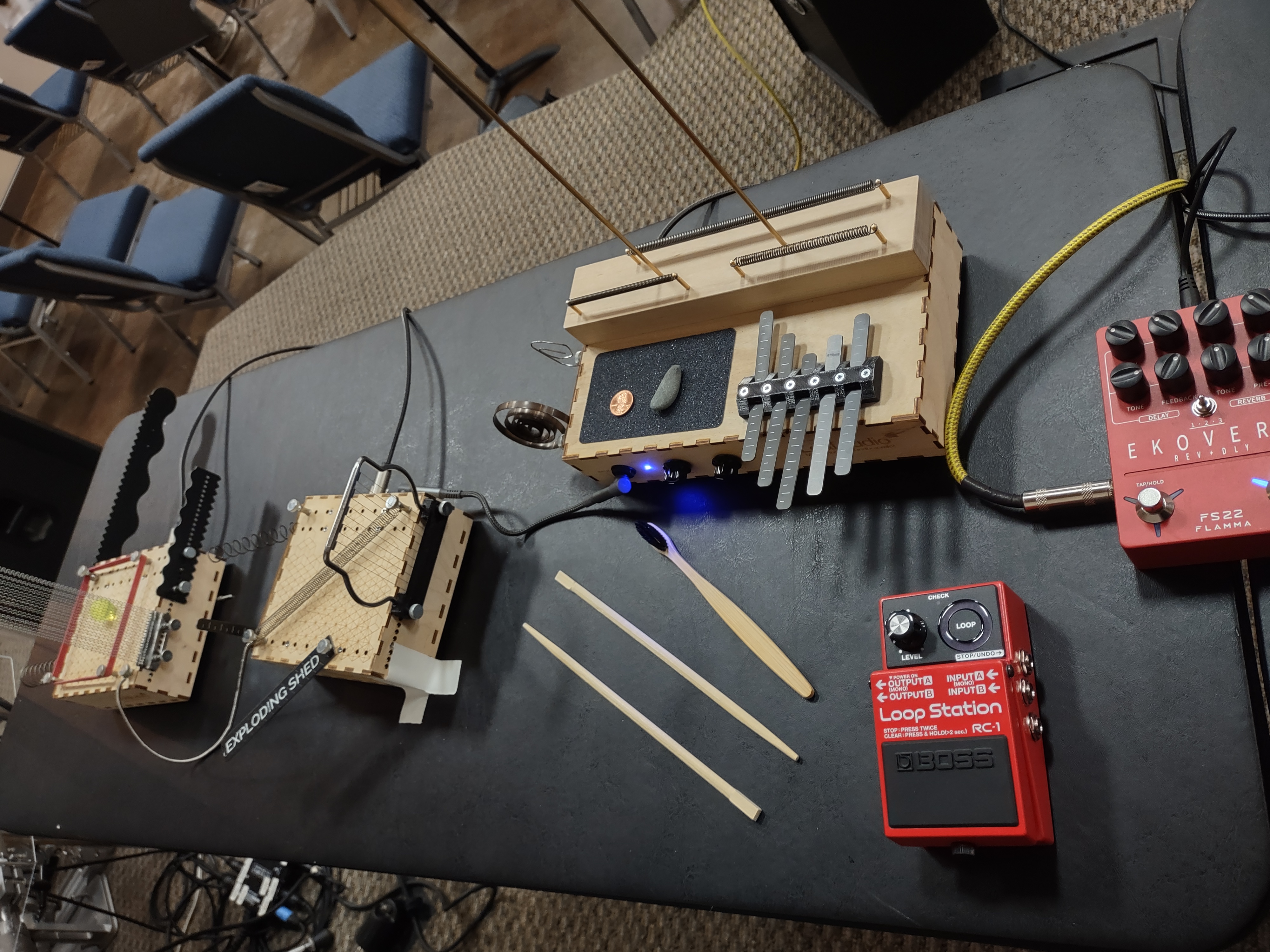 We collaborate with professionals from various stage sound and visual engineering backgrounds to develop practical effects, sound reinforcement, and unique musical instruments. We support S.T.E.A.M. (Science-Technology-Engineering-Arts-Math) education through student involvement in research, designing, and operating equipment to enhance the live movie experience. 
For those interested in the technical aspects of the performance, we conduct demonstrations of our devices after each concert. 
To get more information about our FX engineering team or to apply for the education program, click the button below